3 AVAILABLE ONLINE OPTIONS:
For Self-Motivated Individuals
Best For Those Wanting Support
AVAILABLE NOW
Weekend Warrior
REGISTER for JUNE 2023 Nature Boost
DETAILED INFORMATION ON NATURE BOOST AVAILABLE JUNE 2023
Join the Nature Boost ONLINE Wild About Nature Challenge and watch the needle on your overall well-being shift. Prepare to get WILD, by watching this quick overview video with trusted mentor, Susanne Heaton, so you know what to expect when you join the challenge!
Thank you to Pauling Labs for sponsoring a FREE Ener-C boxed sample to Canadian and U.S. participants in the ONLINE Monthly Wild About Nature Challenges. Valued at $20.
Praise for the results from participating in this online challenge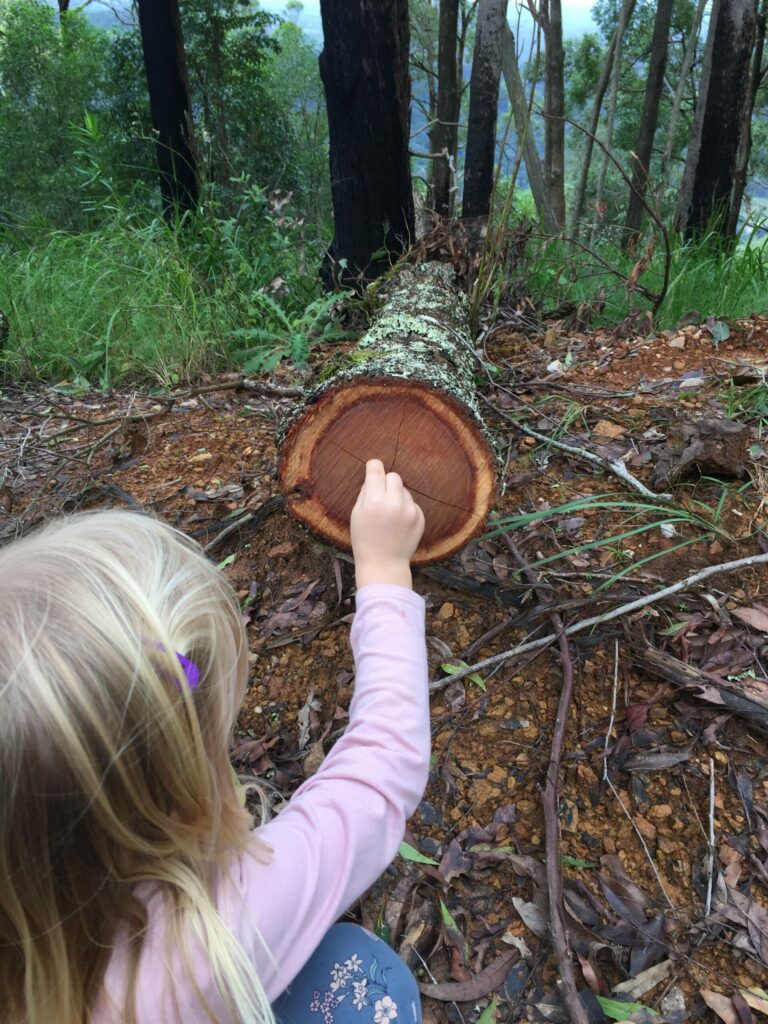 "This challenge had me out walking every day, even when the weather wasn't that great. This in itself was remarkable, but these challenges offer so much more. It's very simple but oh so effective.
What happens by the end of the challenge is nothing short of remarkable. It seems that the very act of paying attention to your surroundings somehow flicks a switch in your brain, and you become not only healthier, but happier, more creative, more productive, inspired and definitely much more motivated. I came away with a new sense of self, and a much brighter outlook for the future of our planet.
I can't recommend these challenges enough. If you feel like your stuck in the fast lane, or that your life has lost its lustre, say YES to one of these challenges and be prepared for miracles.
Well done Susanne. Your prompts and daily motivational messages have left me jumping with joy.  Your love and dedication to saving Earth for future generations, is exemplary and very inspiring. Thank you."
Susan Loy Stoneham,  Queensland, Australia
Benefits Include Improved:
Susanne Heaton
Cancer. Burnout. Loss. I have survived all of these wake-up calls and I am passionate about helping you live a more balanced life, naturally!
ONLINE Wild About Nature Challenge Description
Do you want to shift the needle on your overall well-being?  Reconnect with one of the greatest natural healers of all time: Mother Nature.  Getting outside today will help improve your tomorrow.  Kickstart your wellness journey through this wildly popular challenge.   
Sign up for the June Nature Boost ONLINE challenge by May, 29 2023. First steps, take the pre-survey, sign up for your FREE $20 sample of Ener-C (if based in Canada or U.S.) and introduce yourself!  Get ready to get wild on the 1st.  Your well-being awaits right outside your front door! 
"I enjoyed everything about this challenge. It opened my eyes to see things in my environment with a different focus….very intentional. I looked forward to participate each day and felt kind of like a teenager scavenger hunting.  I appreciate this truly inspiring platform that reminds us about the powerful connection we have with nature. It was super fun to read others experiences too and see the planet from their perspectives and photos. Enjoyed everything, for sure." 
Dr. Rhonda Bompensa – Zimmerman, Arizona, USA
Online Wild About Nature Challenge Details
This challenge is as easy as doing your ABC's! Everyone can participate regardless of your physical ability.  You will receive daily prompts from the alphabet to inspire and encourage creative and unique ways to use your five senses when you engage with nature through the challenge.  With my guidance and mentorship, you are encouraged to make the challenge your own and truly get WILD about nature.  
Side Effects May Include:
Fun, Caring, Personalized Instruction
Our programs are facilitated by myself, Susanne Heaton. My passion is helping you connect with nature to live a more healthy, peaceful, and meaningful life.
Separation from nature is causing many of the chronic illnesses that we are dealing with today. Science is beginning to catch up to what the sages and mystics knew for centuries.  Nature heals, naturally!
Daily challenges will be rewarded with points in addition to feedback from myself as well as the other participants in the group. I will be cheer leading you on, each and every step of the way.
I believe that one of the greatest teachers is Mother Nature.  Nature has so much to teach and share with us if we are willing to slow down, look and listen.  Prepare to be inspired. 
Raves from Our Participants
"Before taking Susanne's Nature Challenge we always had good intentions of going for daily walks, but our busy schedules just seemed to get in the way. By enrolling in her challenge I knew this would be a commitment and would better our chances of following through. What I didn't realize is how much it would open up our eyes to the minute wonders of nature right in our own neighborhood!
Susanne's inspiration and informative sharing kept us intrigued and anxious to discover even more of what nature had to offer! As wildlife photographers we spend so much time behind the camera looking for the big animals, that it was nice to be in nature and experience the big and the small uniqueness it has to offer. Our daily walks soon became a time of anticipated pleasure that not only reconnected us with nature in a much different way, but it also rejuvenated us and expanded our creative thinking for our business and everyday life. I highly recommend Susanne's Nature Challenge as you will get out of it more than just a walk in nature." – Keltie & Stan Masters, Back to Nature Apparel
More Raves From Our Participants
It has been one of the most energizing and life changing experiences. It is just getting outside your front door and exploring all the great natural locations near by. It has felt like my very own Camino fit into my life. Why pay to go outside you might ask? It's so much more. Susanne is the sweetest and most motivating cheerleader! Worth it, worth it, worth it.
I thoroughly enjoyed participating in your challenge. It was so much fun. Definitely boosted my spirits in this isolation time. Loved getting wild and Motivated by Nature. Can't thank you enough.
Although I go out everyday for a walk and really enjoy them, the challenge added more to it and I was looking for more things that I might not notice before or had become accustomed to seeing them. I really enjoyed it. Many thanks!!
I like that for the first time in a long time, I actually looked at the nature around me and absorbed it more than when I was just strolling through.